Back to team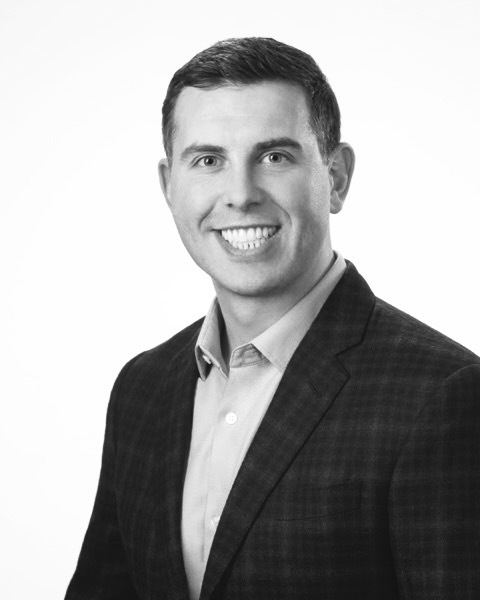 Gary Modrow
Board Director
Mr. Modrow helps to originate, evaluate and execute investment opportunities, as well as scaling the REIT's back office and operations. He is a co-founder and Managing Director of E78 Partners, a consulting and outsourcing firm that provides specialized accounting, financing and technology solutions to private equity firms, portfolio companies, and private corporations. Mr. Modrow and E78 have worked with healthcare organizations, including Dental Service Organizations and Healthcare Management Service Organizations, as well as real estate, private equity and venture capital funds.
Prior to joining E78, Mr. Modrow has held various roles as an M&A principal, a management consultant, and a public accountant with The GSI Group, The Keystone Group and RSM McGladrey respectively.
Mr. Modrow earned a B.A. in Accounting from the Illinois Wesleyan University and an MBA from the Northwestern University's Kellogg School of Management.