Back to team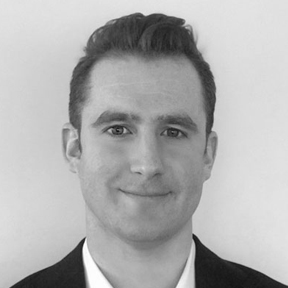 Jackson Jenkins
Vice President, Operations
Mr. Jenkins serves as the VP of Operations at National Dental Healthcare REIT. He works to identify and evaluate investment opportunities, conduct due diligence, and monitor the firm's investments.
Mr. Jenkins has over five years of mergers and acquisitions experience and currently works at Thurston Group, a healthcare-focused private equity firm. At Thurston, Mr. Jenkins works with South Georgia Dental Management, U.S. Endodontics Partners and U.S. Orthopedic Partners.
Previously, Mr. Jenkins worked as an Analyst for Raymond James, focusing on mergers and acquisitions, debt financings and equity financings.
Mr. Jenkins graduated from the University of Chicago with a B.A. in economics and was a member of the varsity track and field team.